This is a Sponsored post written by me on behalf of Scotts Miracle-Gro for SocialSpark. All opinions are 100% mine.
I love love love the arrival of spring. Because it means our drab gardens will come to life again!
The first thing I like to do is look at photos of our gardens from previous years to see what worked and what I'd like to change. 
One year we had GORGEOUS wildflower beds.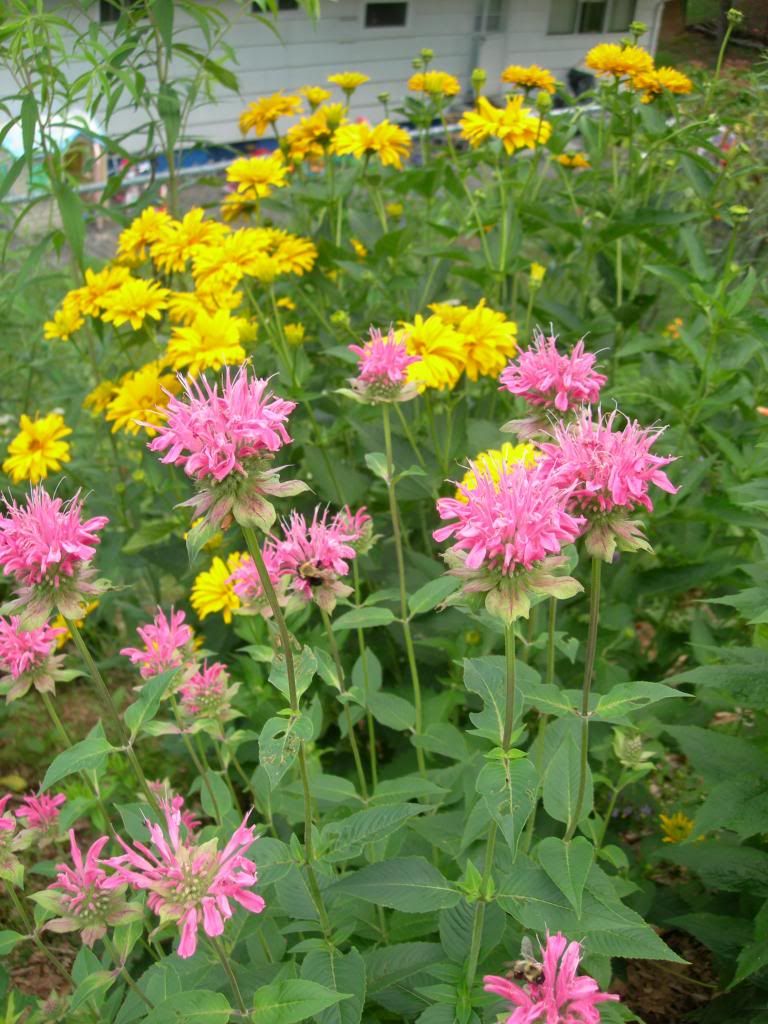 Another year an awesome veggie garden.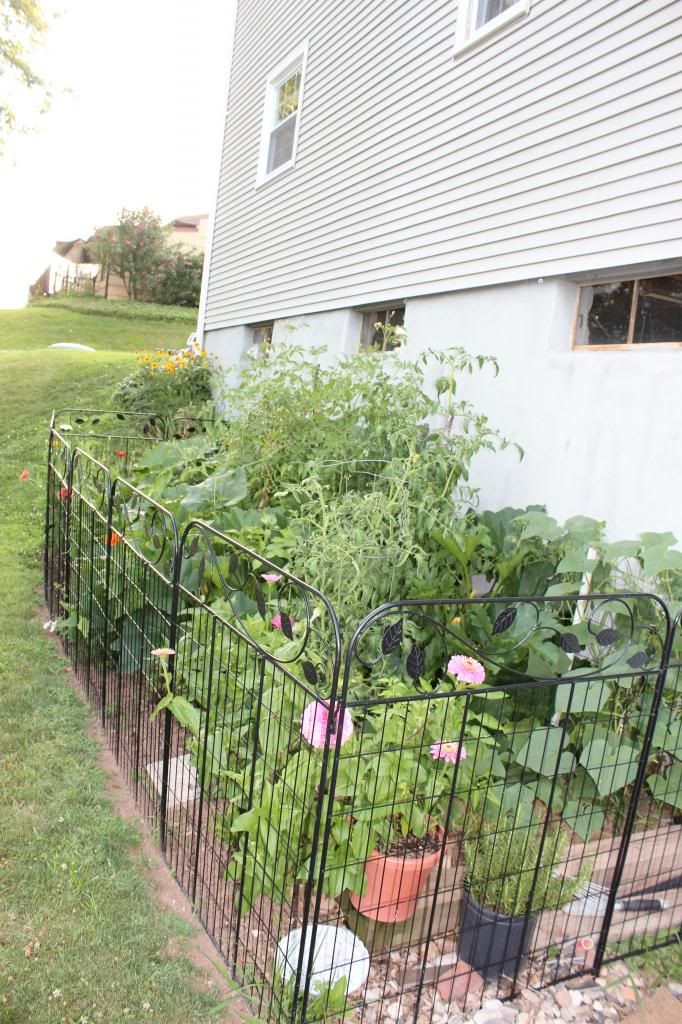 And I love my hanging plants and front gardens: 
When we go to jumpstart our yard, besides getting inspired by photos (whether your own or ones you find on Pinterest, etc), here's a few gardening supplies you'll need:
Rake
Hoe
Seeds or seedlings (we have most success with seedlings)
Twine (to layout beds or make sure your rows are straight)
Soil and mulch
Now, a word about mulch because it's really important - not just because a good mulch looks really lovely and makes the plants stand out. But also because it helps maintain consistent moisture in your beds and helps eliminate weeds naturally! Just three inches of mulch blocks sunlight and keeps weeds from growing.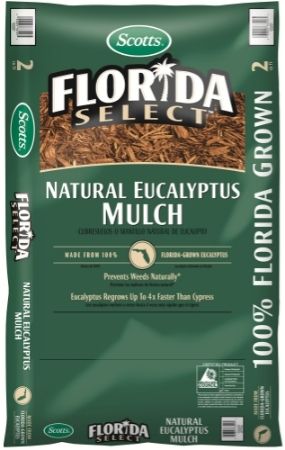 Scotts Florida Select Natural Eucalyptus Mulch is perfect for Floridian gardeners because it promotes sustainable gardening - the plantation-grown Floridaeucalyptus is a renewable resource that grows four times faster than cypress (what typical mulch is made from). 
Plus, if you're in Florida is a local resource! It's nice to promote your local economy when gardening isn't it? 
But don't despair all you non-Floridian gardeners. Because Scotts also makes Scotts Nature Scapes mulch - a natural forest product with no waste wood. It comes in a variety of textures like
Classic Black (my favorite)
Sierra Red
Deep Forest Brown
If you haven't used mulch before, here's a few tips:
WHEN: After plants have developed (again, why we prefer seedlings)
WHERE: Around trees, flowers, shrubs, vegetables
NOT: Before seeds germinate, around underdeveloped plants, or within several inches of your home's foundation or other wood surfaces
Using mulch to beautify your home, prevent weeds, and keep a well-groomed yard is a great way to spring into gardening season!
What do you do to get ready for gardening?